FREE FOR LIFE – NEVER PAY EXPENSIVE CABLE OR SATELLITE FEES AGAIN!
A government mandate requires television broadcasters to convert from analog to digital broadcast. Now, only digital signals are available over the air in the United States and Canada. Cablevision Amazing HDTV DigitalAntenna is a digital antenna that receives over-the-air digital and HD signals for free. The signal is of better visual and audio quality than analog. Digital television enables broadcasters to offer multiple programming choices on a single channel (sub channels), greatly expanding viewer choices. Amazing HDTV Antenna channels do not include shows that are produced for cable only.
Cable & satellite services can cost you up to $80 a month. That's $960 a year & almost $10,000 over a ten-year period! With Amazing HDTV Digital Antenna, there are no contracts, no monthly fees & no unexpected rate increases!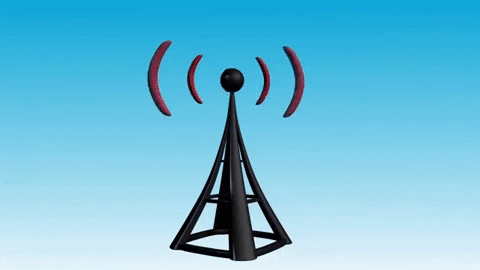 FEATURES
Up to 100's of Free HD & digital TV channels
Works on Any TV
Amazing picture quality
Super easy to set up with 2 steps: 1. Plug-in 2. Channel scanning
Plug-and-play operation
No contracts & No monthly fees
No missing your shows when the cable goes out!
HOW TO USE
Step 1: Use the digital tuner. If your TV set doesn't have it, you need one of the following: Digital converter box; VCR with digital tuner; DVD recorder with digital tuner; DVR with digital tuner
Step 2: Plug your indoor or outdoor antenna into your TV set or digital tuner device.
Step 3: Scan for channels. All digital converter boxes and digital TVs are different in terms of scanning procedures.