DESCRIPTION:
Charge easier, safer and faster with this miracle material!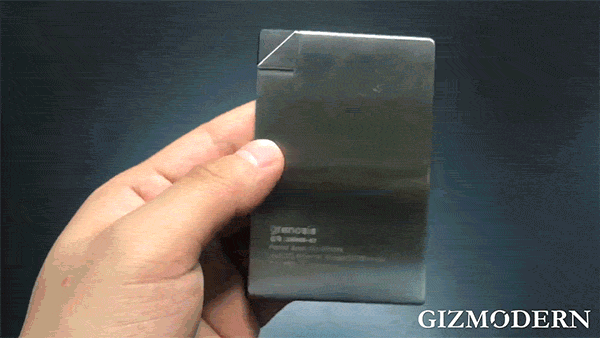 Replace your bulky and heavy power bank with this cool and lightweight pocket carry.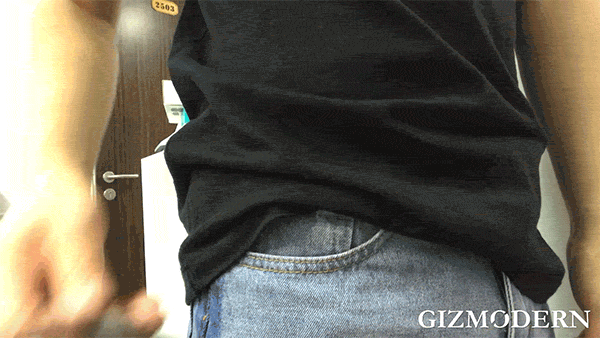 Fits comfortably in your pocket. Simply slip this 4mm thin card-size power bank into your wallet.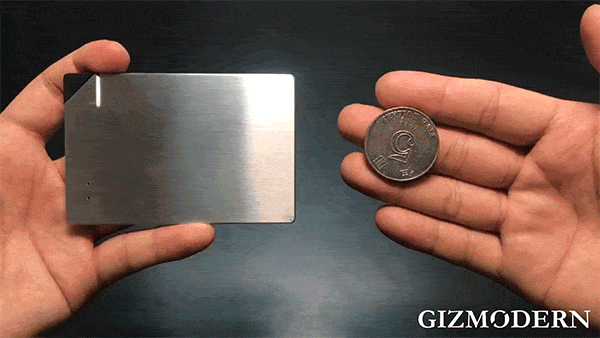 Comes with a built-in cable that allows you to charge instantly.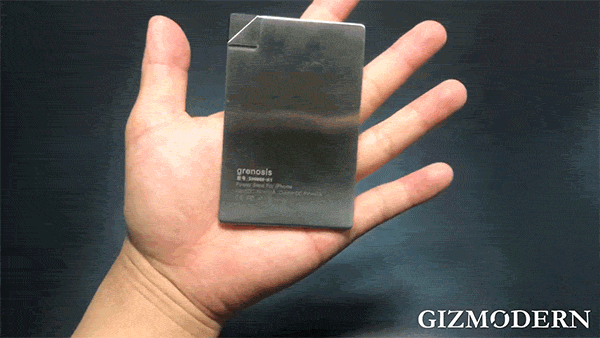 Better conductivity and less resistance.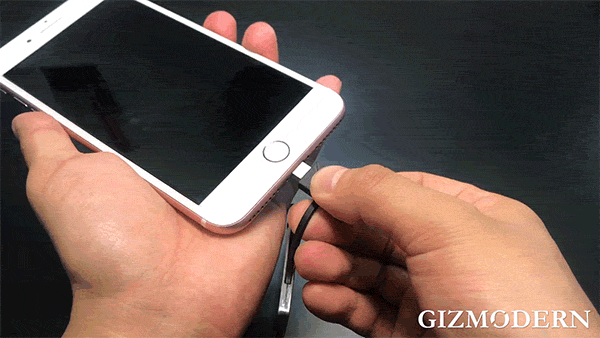 Made of graphene and premium stainless steel.
Massive compatibility.
Multiple measures integrated to prevent excessive current or overheating. 
Specifications: