INTRODUCING THE NUMBER ONE GOLF GAME OF 2020
The Premium Floating Green was made to be the number 1 golf game and practice aid on the market! Enjoy chipping in your pool, pond, lake, or back yard with our new floating golf green! Have a chip off with your friends or practice your short game before your next round!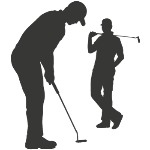 #1 Golf Game of 2020
Enjoy our friendly chip off the competition with your golfing buddies, family, and friends.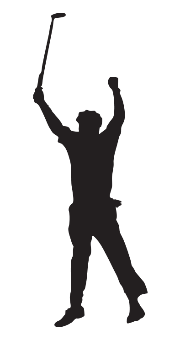 Portable & Durable
Perfect for events and gatherings at the pool, pond, lake, or back yard.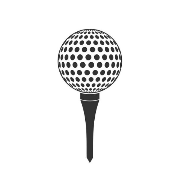 Perfect Your Short Game  
Practice anywhere and outshoot your buddies while making it interesting! 
 Out Shoot Your Golf Buddies Today!
✔️ Innovative Chipping Competition 
✔️ Perfect For Pools, Ponds, Lakes & Backyards
✔️ Great For BBQ's, Events & Golf Tournaments 
✔️ For Fun & Practice  
✔️ Perfect Your Short Game
SPECIFICATIONS
✔️ Heavy Duty EPA Astro Turf
✔️ Profession PGA Rated Flag Pin
✔️ High-Quality Design
✔️ Multiple Different Sizes
OUR GUARANTEE

At Best Trends, we believe that we make some of the most innovative products in the world. We want to make sure we back that up in every way possible from our products to our customer service. If you have any questions or concerns about your order feel free to reach out to our 24/7 customer service! 
 No Questions Asked 100% Money Back Guarantee